Fire Chief (Ret.) Maui Fire Department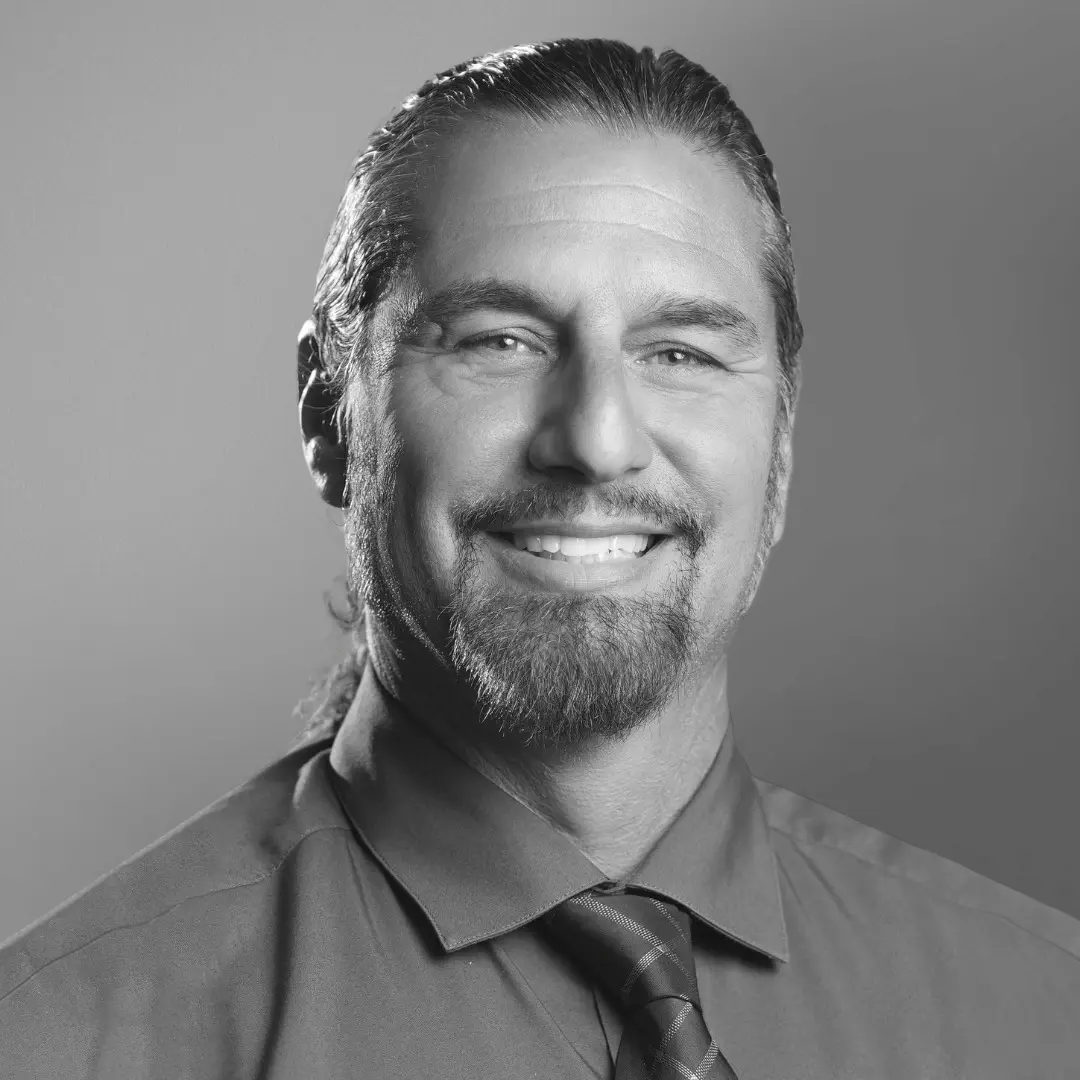 Jeffrey "Jeff" Murray graduated from Maui High School in 1983. He Enlisted in the United States Air Force and entered in early 1984 as a Fire Protection Specialist. Attended the Community College of the Air Force and Maui CC. After Active Duty, served as USAF reservist at Hickam AFB upon being Honorably Discharged in 89'. He started his career in the Maui Fire Department in spring of 1989.
He worked on all islands within the County of Maui and worked his way to Rescue Captain.
He served in many capacities as a firefighter, rescue specialist, equipment operator, lieutenant and captain from administrative, fire prevention, hazardous materials & medical to training. Including Hawai'i US&R MFD team commander.
In spring of 2008 he was appointed to Fire Chief of Maui. He managed 321 employees on three inhabited islands, 14 stations and 18 companies.
He retired from the Maui Fire Department on July 1, 2018 with a combined time of nearly 35 years of service.