Confidential Executive Recruiting
The Western Fire Chiefs Association (WFCA) was formed in 1891 by a group of fire chiefs who were concerned about meeting the increasing demands on their limited resources. They believed that a collective approach to problem solving would be more productive and effective than their individual efforts alone. Their initiatives started the fire prevention codes and ordinances, standards for fire suppression equipment, firefighting procedures, and training processes.
131 years later, WFCA's purpose and core values remain the same. We pursue the protection of life and property by leadership, education and support for our members and affiliate organizations.
Why We Started This Program
We've come to the realization that many leaders in the fire service aren't actively seeking new opportunities. The risk is too great to be 1 of 100 applicants that all look good on paper. We started this program with the support of our network of fire chiefs, and our access to up and coming leaders throughout the west.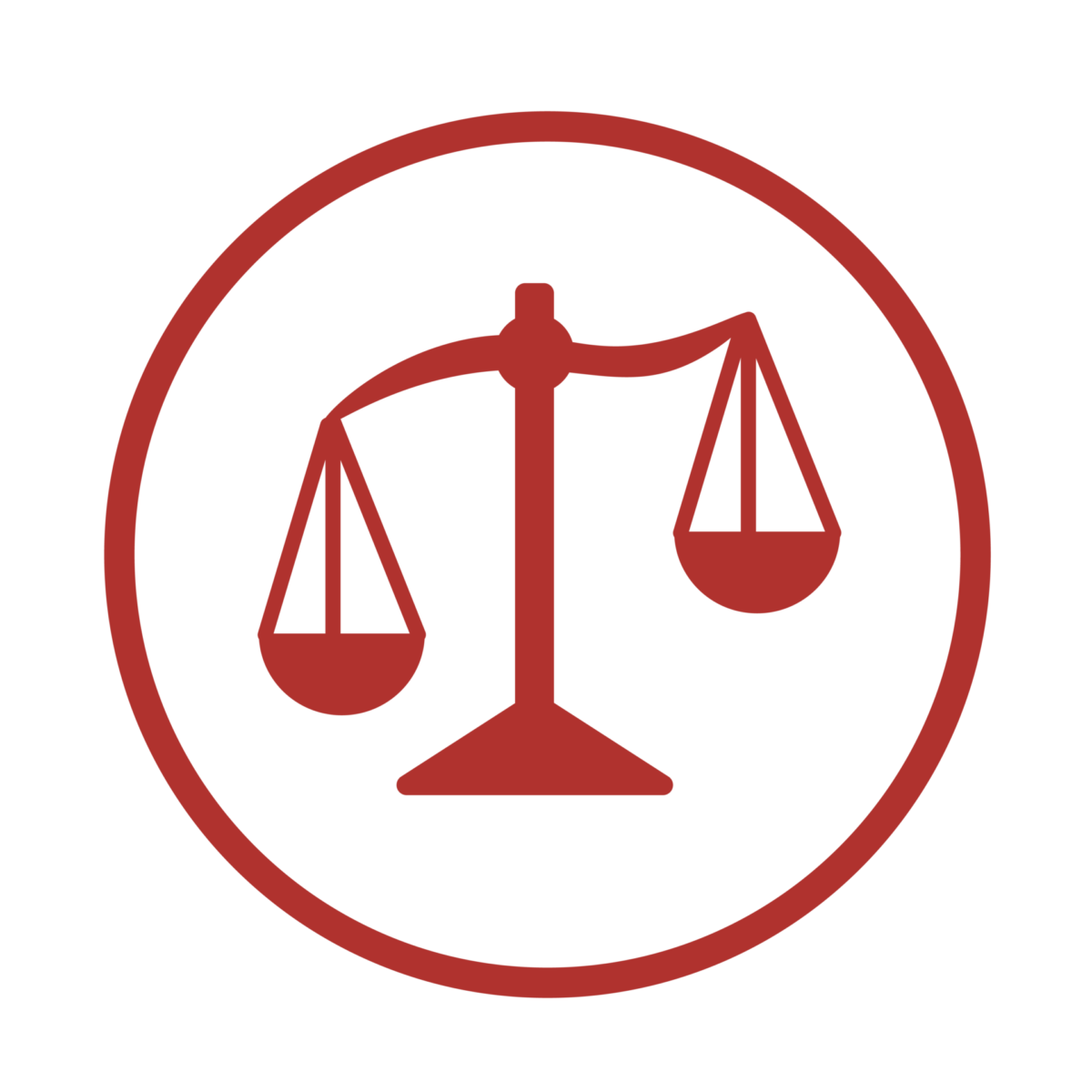 Embracing candor, inclusiveness, and fit
Matching the right talent with the right opportunities
Supporting candidates and employers through the entire process
Our Promise
Partner with the Western Fire Chiefs Association and we'll not only help you find the right Fire Chief, we'll help clarify the role, set goals, and assist in establishing overall expectations. Our non-profit association has supported the fire service for 120 years. We have the necessary experience, contacts, and skill sets to supplement your team.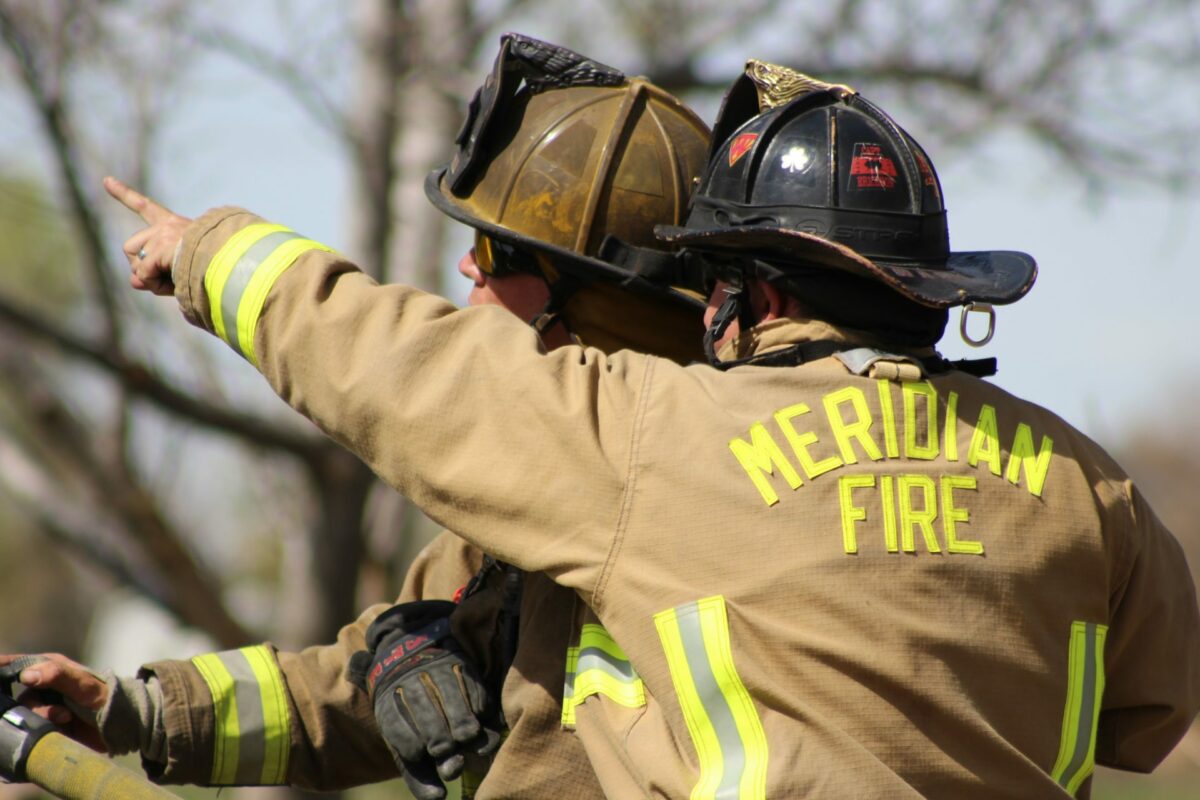 Confidential Search
Permanent Placement
A confidential and inclusive process that attracts candidates nationwide. Our personalized outreach can entice qualified candidates who wouldn't otherwise apply.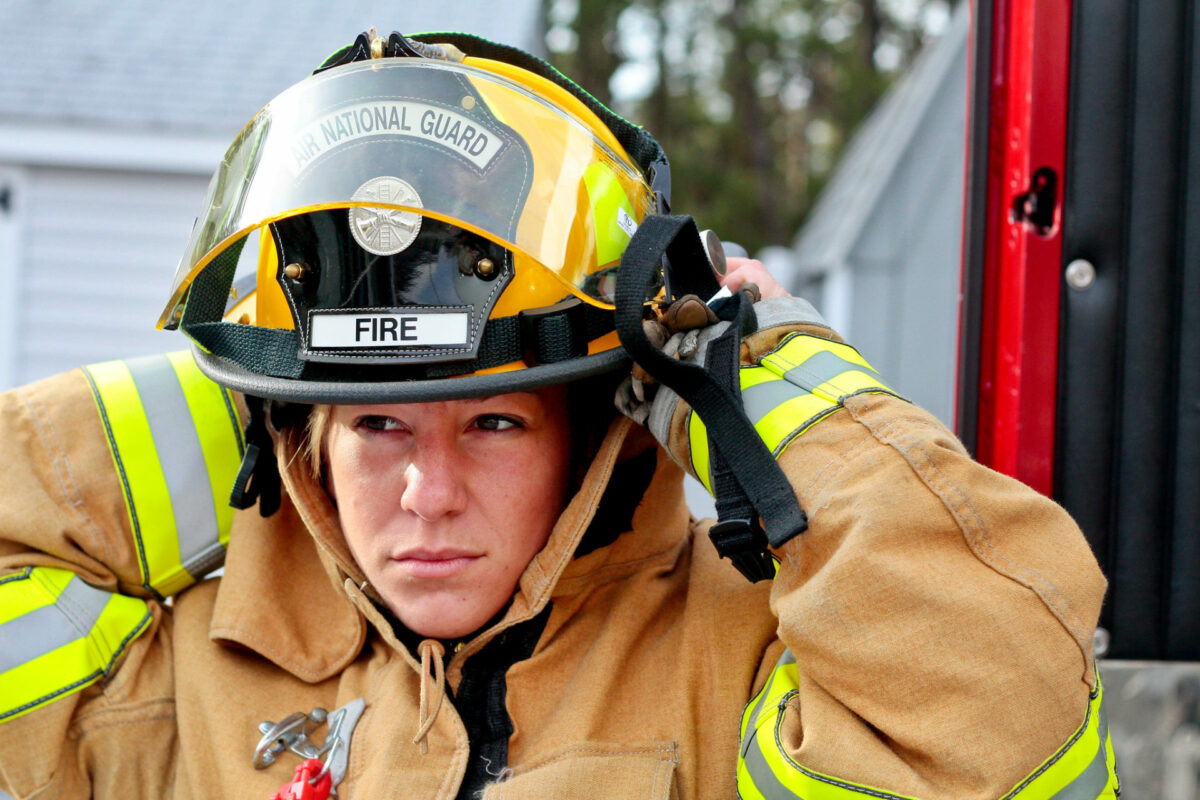 Interim Management
Executive Staffing
Our Talent Network is composed of vetted Fire Chiefs that are ready to work. We can deliver you options within 24 hours.
We've conducted searches for our clients in Oregon, Washington, California, and Nevada. Please contact us for references.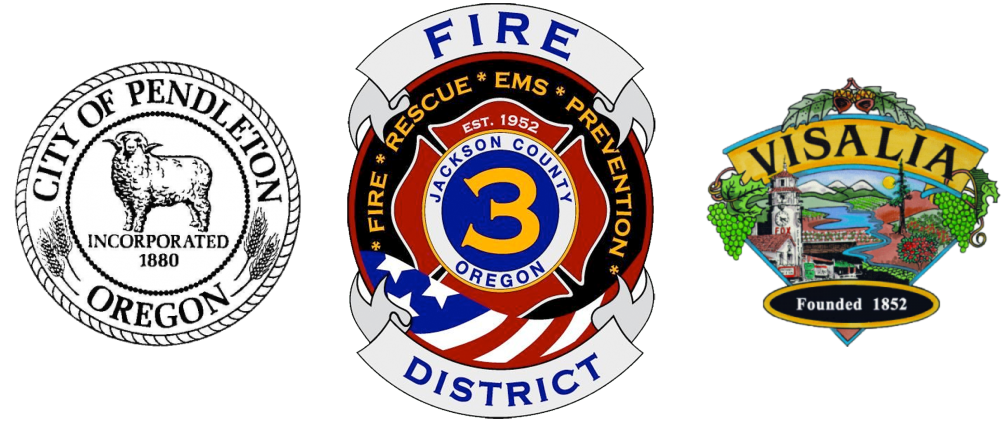 Our Promise
We're committed to conducting a fair and inclusive recruitment. To accomplish this, we need candidates that are more representative of the hiring entity's we support, and the communities they serve. That's why we embrace a fresh approach to inclusive and confidential executive recruiting. We encourage interested individuals to reach out to us with any questions or curiosities they may have about the position(s) we're recruiting for.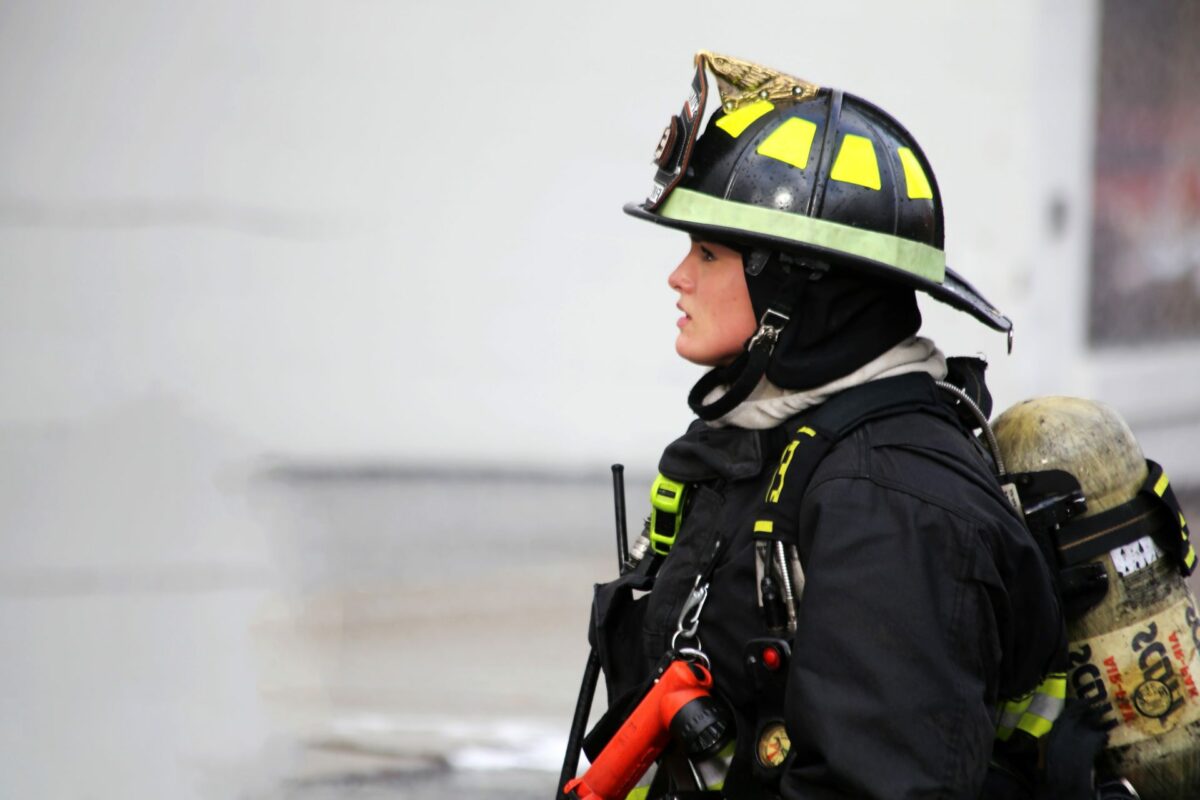 Confidential Search
Permanent Placement
When you express interest in one of our recruitments, your identity isn't revealed to the hiring entity. After presenting your information as a "blind summary" to the hiring authority, we follow-up and provide insight on where we think your stand competitively among the other candidates before you submit a formal application.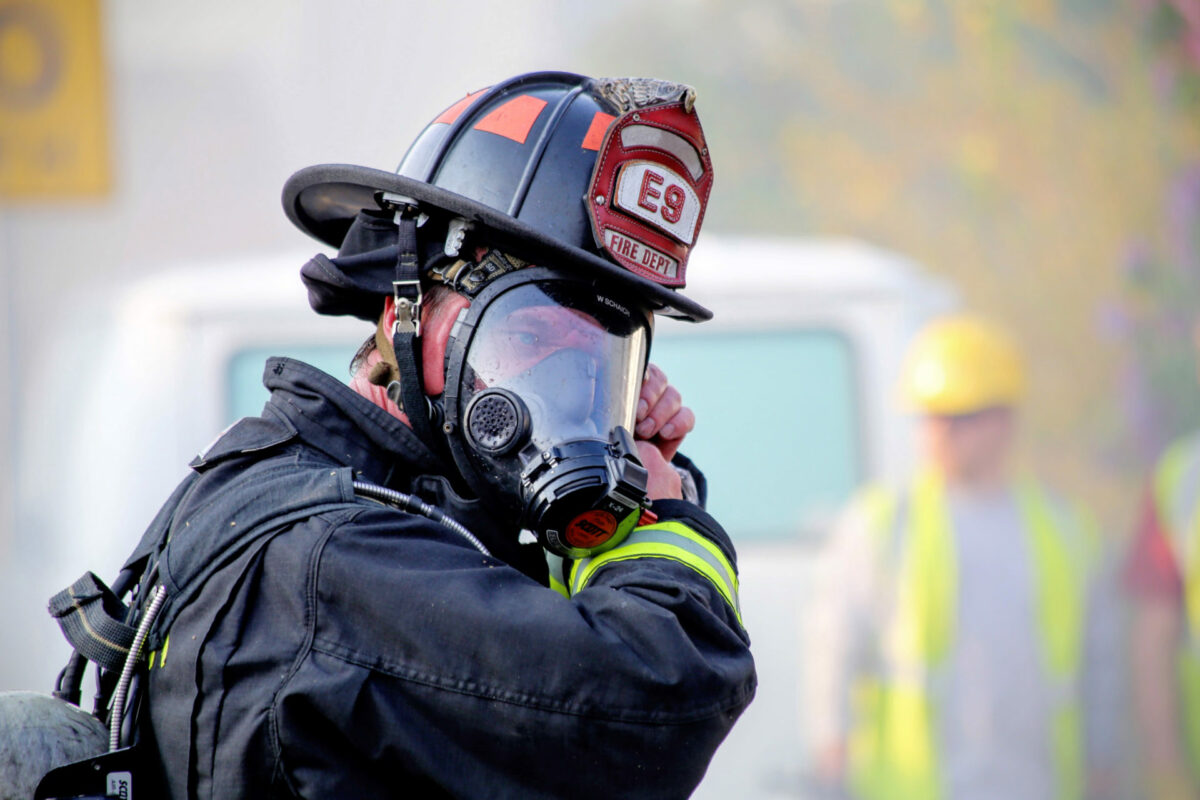 Interim Opportunities
Temporary Executive Staffing
In a perfect world, leadership transitions would be planned and seamless. But that isn't always our reality. In times of uncertainty, an Interim Fire Chief can provide a department stability while navigating crucial changes. Interested in filling an Interim Fire Chief position? Submit your resume at the bottom of the page to join our Talent Network. We'll alert you when a new opportunity arises.
Fire Chief – Open Recruitment for Permanent Chief Position
Are you interested in joining our Talent Network for a permanent position? Send us your resume using the form to the right. We'll keep your information confidential and reach out when we see a match! Rest assured, nobody knows you're looking but us.
Interim Chief – Open Continuous
Are you interested in filling an Interim Fire Chief position? Send us your resume using the form to the right, and a brief description of where you'd like to be placed and we'll reach out to you when we see a match!
Minimum Qualifications
The minimum qualifications for the position of Fire Chief are:
Bachelor's degree in fire science or fire services administration, public administration, business administration or a combination of education, experience and technical training equal to a Bachelor's Degree in a related field
Ten years of experience in fire/emergency medical services work, three years of which must have been equivalent to a Battalion Chief or higher
Completion of National Fire Academy courses or a combination of education and experience that demonstrates the ability to perform the essential functions described in the Fire Chief job description
Minimum Qualifications
The minimum qualifications for the position of Fire Chief are:
Experience
A minimum of six years supervisory experience is required, three of which must be at a Chief Officer's level which has afforded the individual the opportunity to become familiar with all phases of fire district/department operations.
Candidates must have substantial incident command experience in an all-risk fire district.
Candidates must have substantial experience in providing training to large numbers of students, both in the classroom and in the field.
Submit your resume below.
Location: Nationwide
Type: Full-time
Location: Nationwide
Type: Full-time