WFCA CEO Jeff Johnson addressed our members at this year's Fire-Rescue International about our newest service, Interim Management. If you're interested in filling an interim position, visit our website to learn more about how you can be added to the candidate pool. We have more exciting opportunities on the horizon, be sure to sign-up for our newsletter for the latest and greatest.
ISO, Intterra, and WFCA Partner to Reduce Wildfire Risk
"The growth of wildfires is constantly creating new challenges for those on the front lines working to protect people and property," Jeff Johnson, CEO of the WFCA, said in a statement. "With Intterra and ISO, we'll look to harness the power of fire analytics, environmental data, and insurance innovation to gain new perspectives on how to mitigate and respond to these complex natural disasters."
View the full news release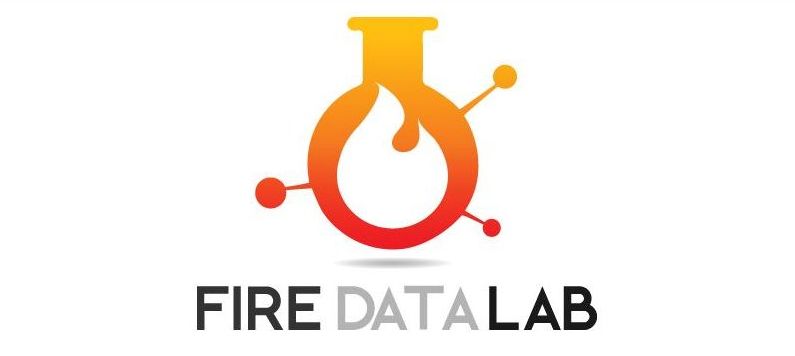 Learn the origin of the Fire Data Lab, what we are doing, and the impacts we have made. Take a look at this article from the National Institute of Standards and Technology
"One of the biggest impacts of this project is the idea that the fire departments have already found powerful solutions, like community partnerships," says David Van Ballegooijen, General Manager, WFCA. "We just needed to connect them so they can help each other improve their data analytics."

The WFCA Wildland Fire Policy Committee met in Reno, NV to further discuss the goals of the Wildfire Initiative. We are looking for subject matter experts on a variety of wildfire issues, if that's you - send us an email.