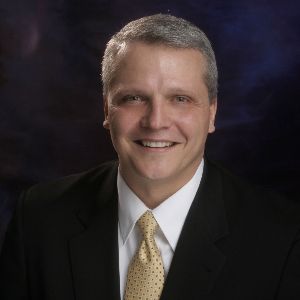 WFCA CEO Jeff Johnson: "We're hearing that, broad-based across the West, Fire Chiefs are being asked to present budgets that represent between a 10% and a 25% reduction." Read the full interview here.
Western Fire Chiefs Association's new partner in cooperative procurement has your up-to-date information on relevant COVID-19 suppliers.
Acknowledging demand for some items is significantly higher than average, we've identified some key suppliers with quick links to updated information about product and staff availability. For supplier updates, visit here.
Delivering news you can use. Our goal at the Daily Dispatch is to be part of the collective effort in fighting COVID-19. With the changing priorities of first responders, the Daily Dispatch has shifted its focus to sharing articles, resources and trends that will advance efforts in responding to this crisis. We'll post stories from the experts on the front lines fighting the virus, to first responders helping neighbors make ends meet and everything in-between.
Support our work by subscribing your department to the Daily Dispatch. Connect with our team and we will take care of it for you!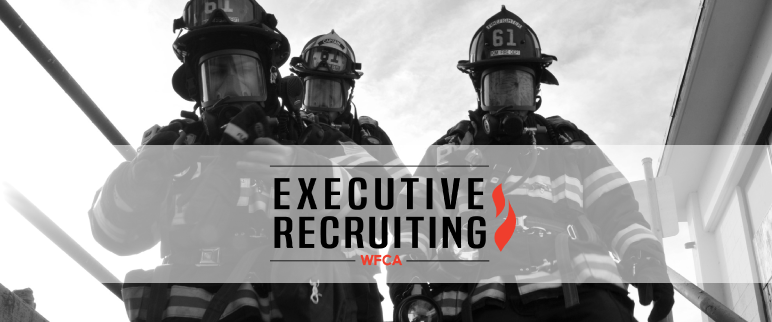 Confidential Executive Recruitment is pleased to have placed two candidates within the first quarter; congratulations to the City of Visalia's new Fire Chief, Dan Griswold, and the City of Kennewick's new Fire Chief, Chad Michael! We wish you success in your new positions.
We have more exciting opportunities on the horizon, be sure to sign-up for our newsletter for the latest and greatest! Interested in joining our Interim Talent Network? Visit our website and submit your information to be considered for a future opportunity.


WFCA Senior Policy Advisor Bob Roper issued a statement offering guidance to fire service leaders and communities as they prepare for wildfire season during the COVID-19 pandemic. Chief Roper addresses current challenges and offers solutions that can be implemented individually or collectively as situations dictate. Read the full statement here.