Senior Operations Advisor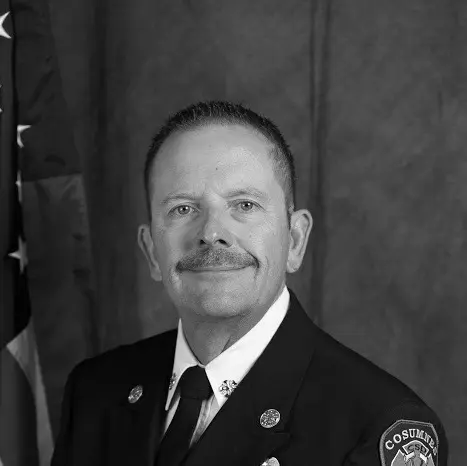 Chief Michael McLaughlin began his career in 1988, as a Reserve Firefighter with the Contra Costa County FPD. He served as a Firefighter/Paramedic with the South Lake County FPD, Firefighter/Paramedic through Assistant Chief with the Lawrence Livermore FD, and Division Chief and Fire Chief with the Merced FD. In 2014, Chief McLaughlin accepted the appointment to Deputy Fire Chief for the Cosumnes FD. In 2017, he was sworn in as the Cosumnes FD Fire Chief.
Chief McLaughlin is a designated Chief Fire Officer, an Executive Fire Officer, and a Member of the Institution of Fire Engineers. He holds an AS in Fire Technology, and a BS in Fire Department Administration.
Chief McLaughlin served as the California Director for the Western Fire Chiefs Association, the Legislative Director for the California Fire Chiefs Association, and as President of the League of California Cities Fire Chiefs Department.
Chief McLaughlin was honored as the 2020 California Fire Chiefs Association, Ronny "Jack" Coleman Fire of the Year, and is a recipient of the Western Fire Chiefs Association Award of Excellence.
Chief McLaughlin retired in December 2020 but continues to be engaged with efforts to advance the fire service, including wildland fire, first responder behavioral health, and serving as a Senior Operations Advisor with the Western Fire Chiefs Association to help build-out the FirstNet Public Safety Broadband Network.