Regional Leadership,
National Impact
The Western Fire Chiefs Association (WFCA) is bringing together fire service leaders to tackle the biggest challenges in first response. Join us as we build the relationships, systems, and technologies needed to protect our personnel and communities better than ever before.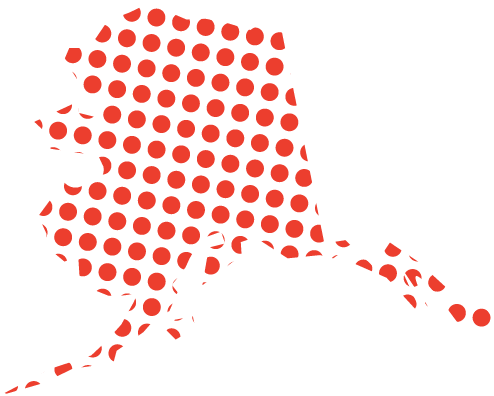 News
Communications, FirstNet and AT&T Interoperable communications are an essential element of any emergency response activity; responders need to communicate with dispatch, members of their team, command or on-scene staff, and personnel from different disciplines, agencies, and jurisdictions. Jurisdictions generally make…
When it comes to saving lives and property, having the best tools and information on hand makes all the difference. Join the Western First Chief's Association as we key the microphone for the nation's bravest, and explore developments in the fire service - from technology to teamwork, budgets to operations, health, safety, and beyond.