Regional Leadership,
National Impact
The Western Fire Chiefs Association (WFCA) is bringing together fire service leaders to tackle the biggest challenges in first response. Join us as we build the relationships, systems, and technologies needed to protect our personnel and communities better than ever before.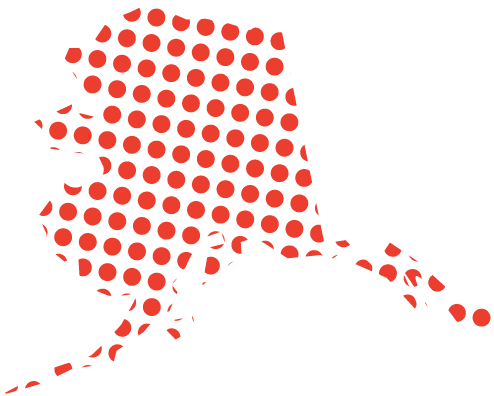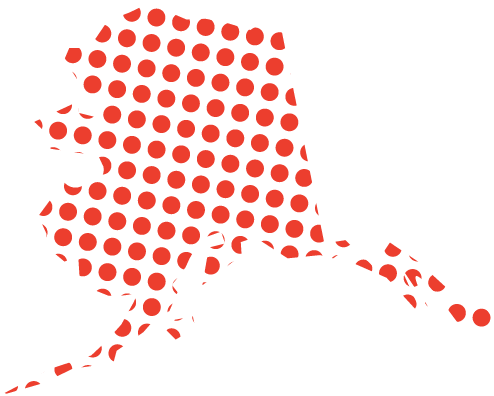 News & Publications
Hear from Western Fire Chiefs Association's President, Mark Niemeyer, as he reflects on the recent Maui wildfires in comparison to the wildfire in Paradise, Ca.
When it comes to saving lives and property, having the best tools and information on hand makes all the difference. Join the Western First Chief's Association as we explore the most popular fire service news stories alongside subject matter experts from various backgrounds.