Regional Leadership,
National Impact
The Western Fire Chiefs Association (WFCA) is bringing together fire service leaders to tackle the biggest challenges in first response. Join us as we build the relationships, systems, and technologies needed to protect our personnel and communities better than ever before.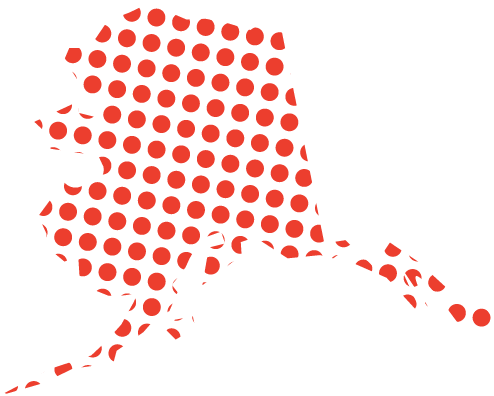 Publications
2022 | Q2 It has been an exciting quarter at the Western Fire Chiefs Association, including the recent activity of two WFCA members taking on important, national-level roles. First, a huge thank you to our membership for supporting our board member from Montana, Chief Josh Waldo, who was elected as the next IAFC Second VP….
When it comes to saving lives and property, having the best tools and information on hand makes all the difference. Join the Western First Chief's Association as we key the microphone for the nation's bravest, and explore developments in the fire service - from technology to teamwork, budgets to operations, health, safety, and beyond.